Superpowers live inside healthy food!
Discover this fun & educational book for kids
Do your kids know
superpowers live inside healthy foods?
Avocado is a Superhero Food. It's good for your skin.
Banana is a Superhero Food. It has energy within.
Superhero Foods is a fun, educational picture book created for 2-6 years olds to help them develop healthier eating habits. With beautiful illustrations, fun rhymes and simple language, this resource will entertain your kids and encourage them to eat more fruits, vegetables and whole grains.
Journeying from A-Z, this yummy adventure through the alphabet discovers 26 plant-based foods full of nourishing and exciting superpowers. Guided by two young characters, your child will easily uncover the healthy benefits of these foods with some laugh out loud moments along the way.
Created by a qualified Naturopath with over 20 years experience exploring nutrition, Superhero Foods shares fun food facts you can trust. That's why health-conscious parents, grandparents and teachers are giving it rave reviews.
This addition to your home or school library will help you continue a healthy food conversation and reduce the stress of those junk food impulse aisles at supermarkets. To help your child eat healthy, take them on a Superhero Foods journey today!
Superhero Foods is available in eBook, Paperback and Hardcover formats. Each is filled with good vibes and healthy intentions.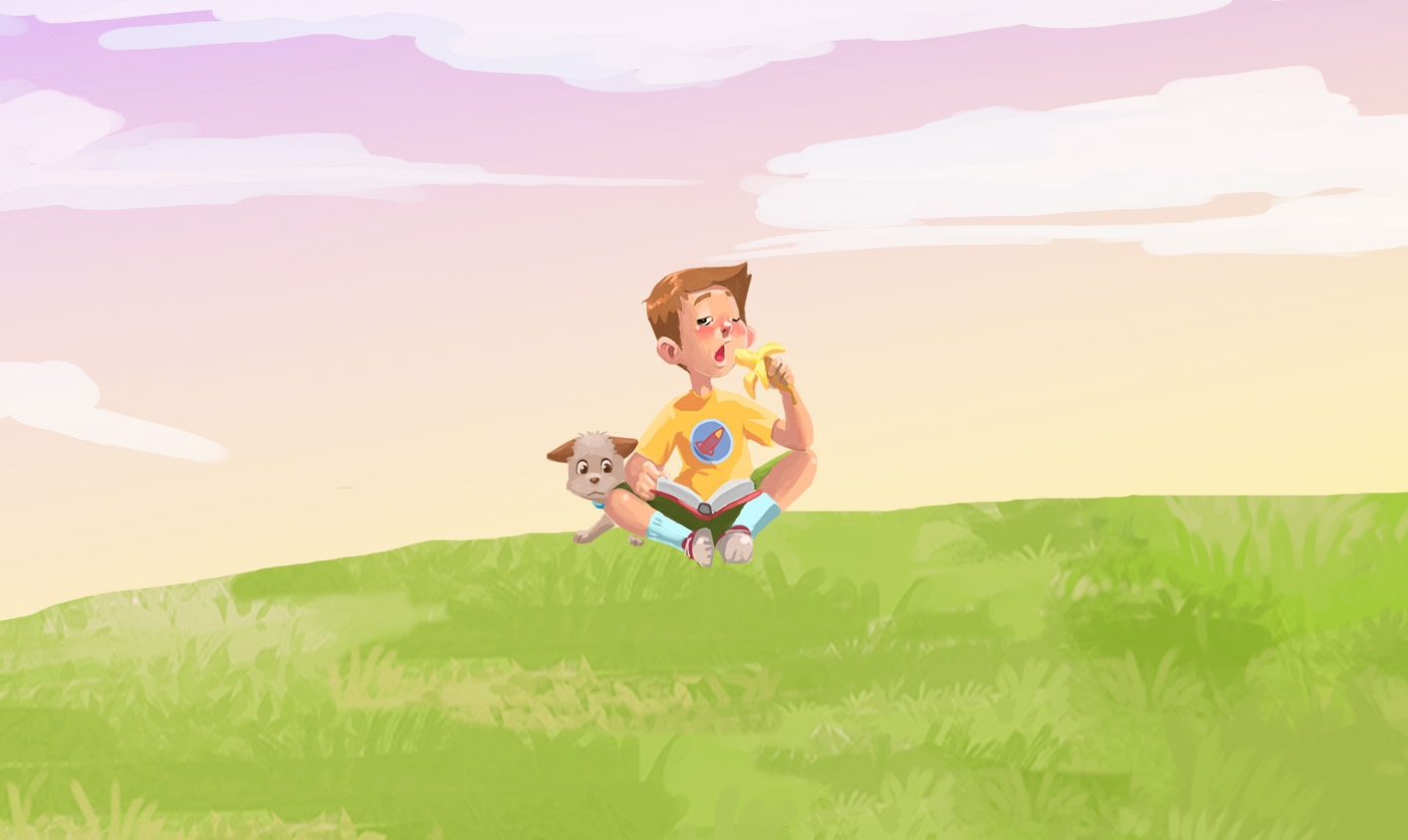 Wall of Fame
Meet the Parents, Teachers & Kids who are proud of eating healthy.